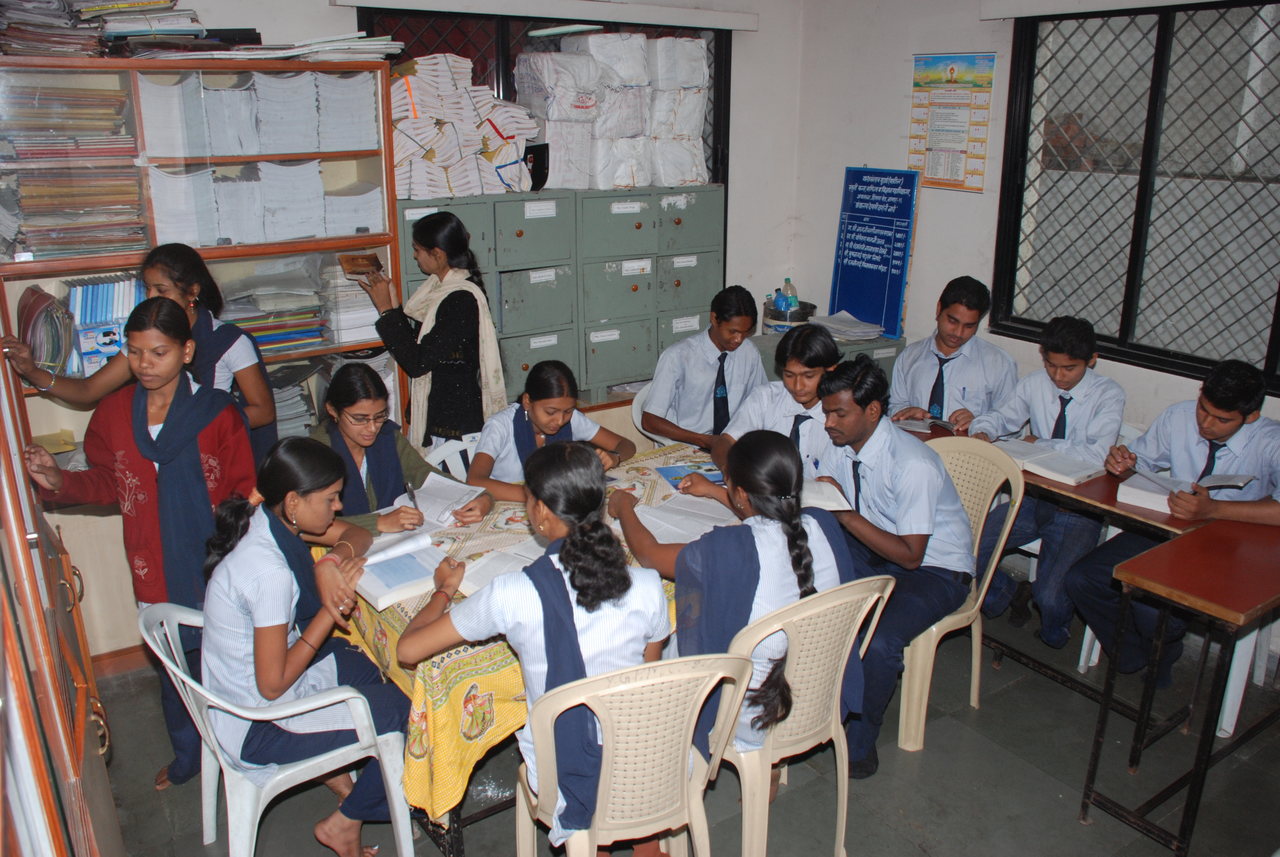 LIBRARY INTRODUCTION
Any educational institution's growth is dependent on its knowledge resources. With a commitment to learning, Yashwantrao Gudadhe (Patil) Memorial College Of Arts, Commerce & Science provides students with a fully equipped library containing books and journals on a variety of topics. The goal of the library is to instill reading habits and encourage research and academic activities by providing information services at the senior levels.
The library has been in place since the college's inception in 2000. It began with a very small no. of books. The college has continued to add to its collection, and it now has bound volumes of back journals, thesis and dissertations, previous year's RTM Nagpur University question papers, and so on.
A user-friendly environment has been established.The present Librarian Dr. Vandana H. Jamkar along with the library assistant manages the library with prompt and effective online and offline Library Services. The library follows the Dewey Decimal Scheme for classification and arrangement of books.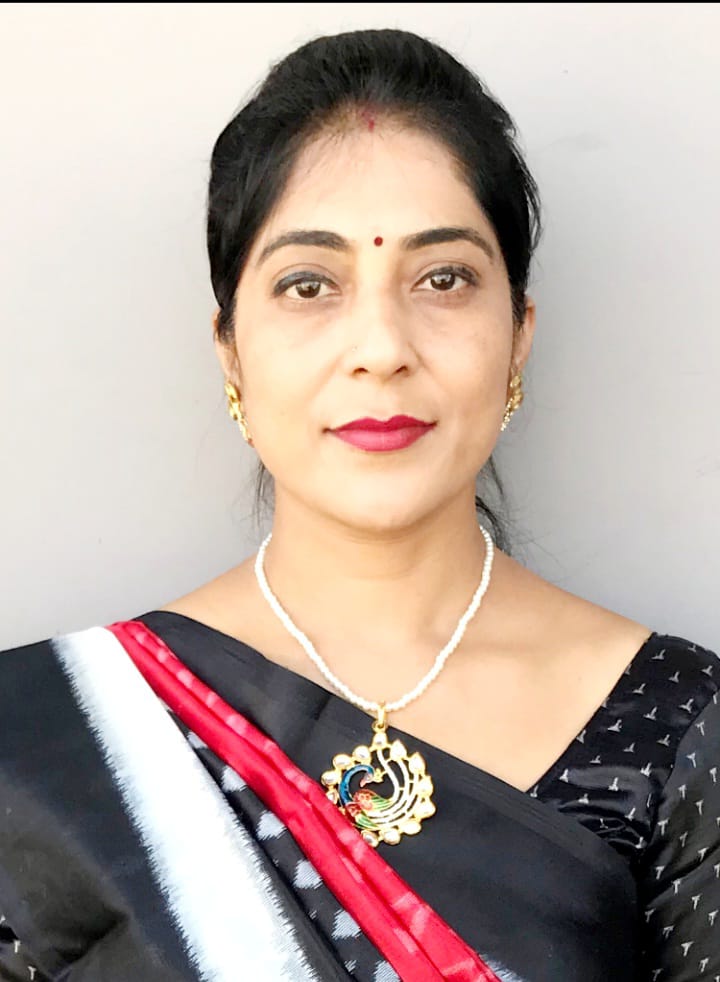 LIBRARIANS DESK
Welcome to the Library of Yashwantrao Gudadhe (Patil) Memorial College Of Arts, Commerce & Science. A library is the beating heart of any organization. It is an essential component of a college education that focuses on teaching, research, and consulting.
The Library strives to promote the college's vision and mission by providing timely access to high-quality information in a variety of formats (print, online, e-resources, CDs, DVDs) to meet the teaching and learning needs of the college's faculty and students.
Higher education will necessitate the most efficient use of library resources. In today's world, knowledge is a powerful tool. The Yashwantrao Gudadhe (Patil) Memorial College Of Arts, Commerce & Science Library is open to the public, allowing you to choose and read books on any subject.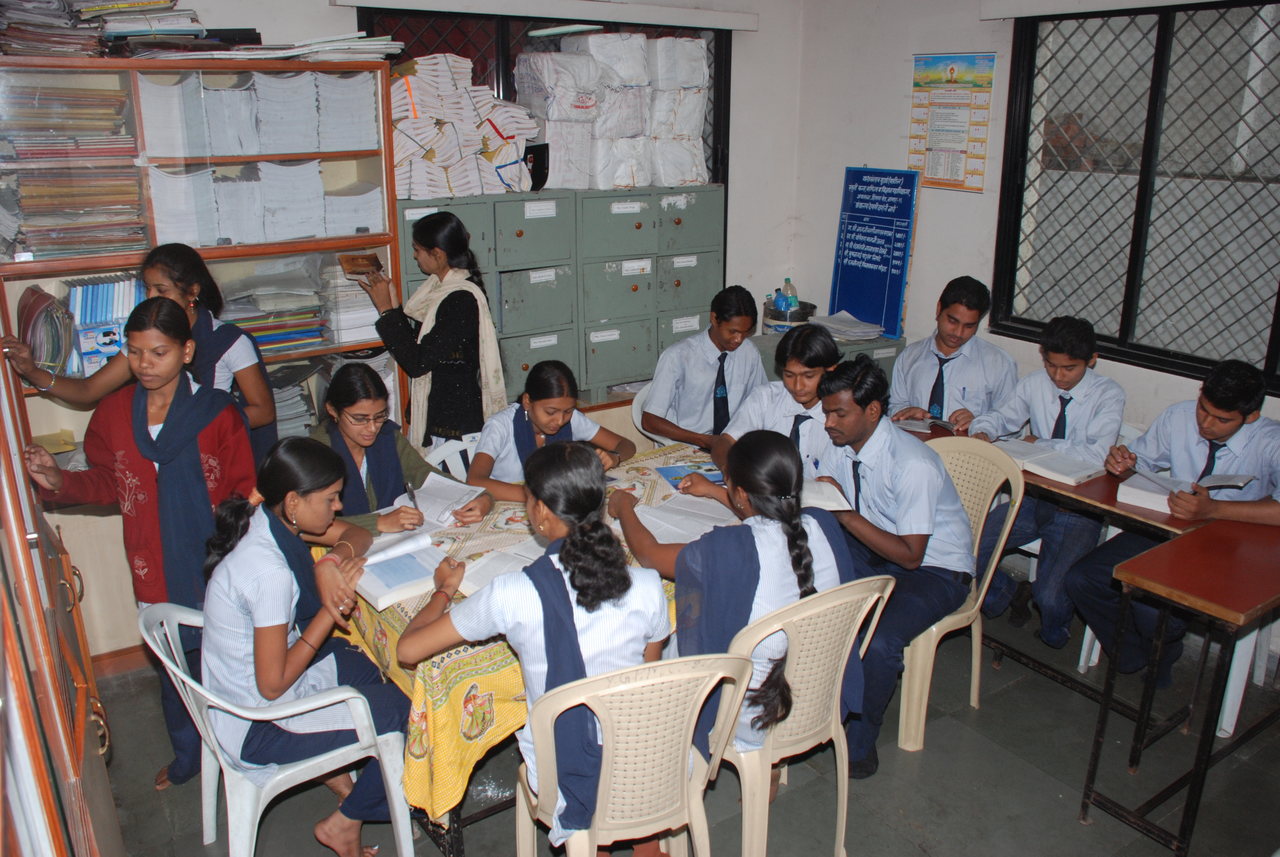 MISSION
Our Library offers a welcoming and supportive environment, where we are committed to ensuring that students graduate as competent and ethical users of information technologies with strong intellectual curiosity and life-long love of reading, learning, and independent thinking
VISION
To Contribute to Achieving the Institution's Overall Goal by utilizing learning resources to support the teaching and learning process. It offers the right user the right library services at the right time, both conventional and innovative.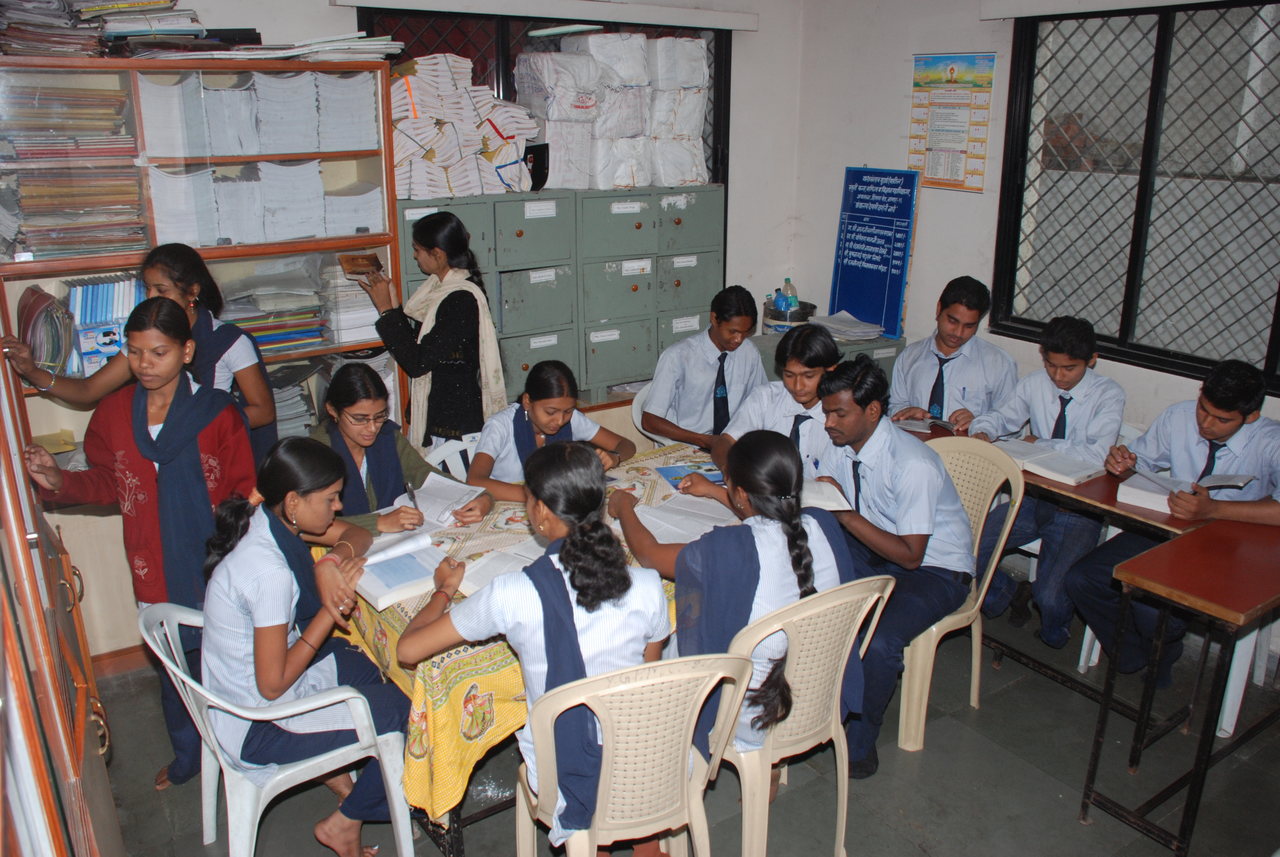 LIBRARY COLLECTION
Books
Journals and magazines
News papers
Journals bound volumes
E- News papers (direct link through college website)
Cd's and dvd's
Past Paper (direct link through college website)
UG Syllabus (direct link through college website)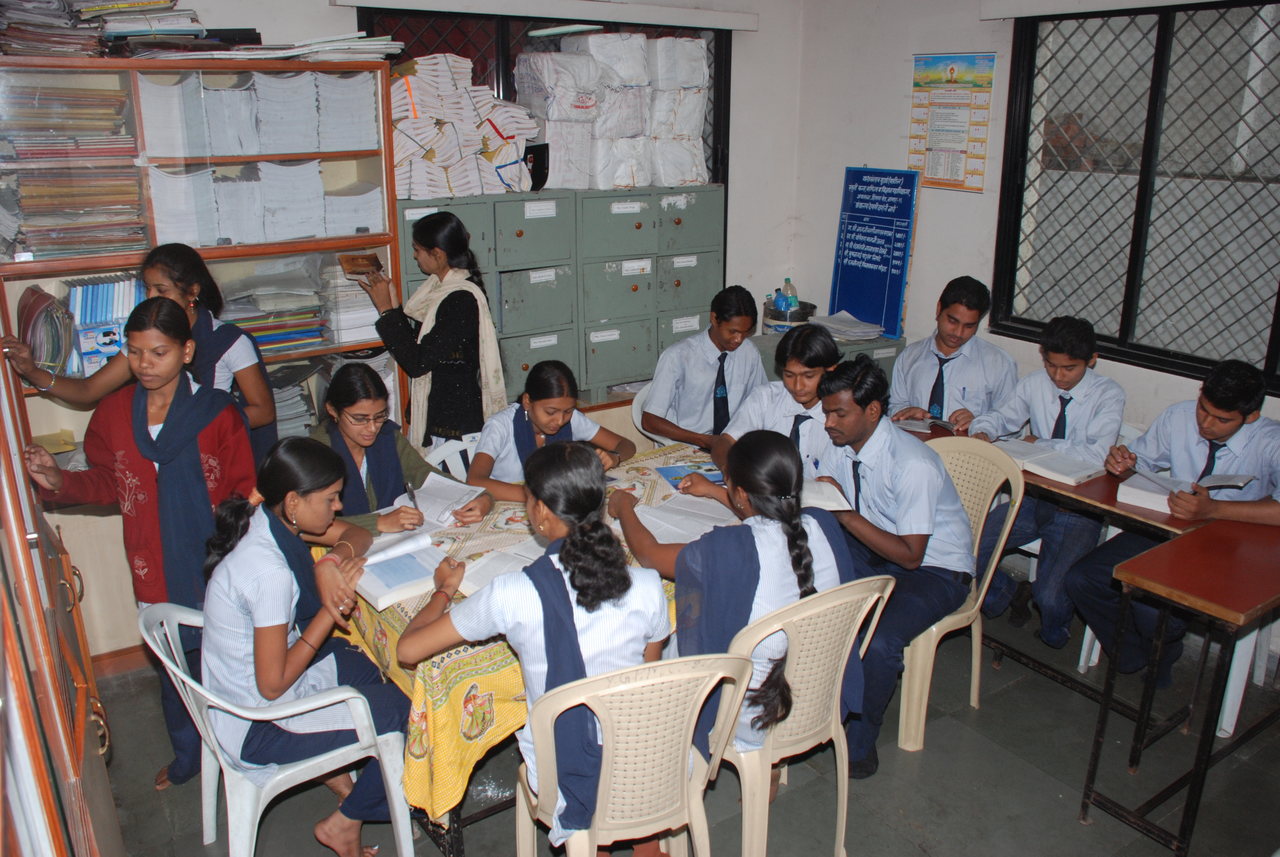 LIBRARY SERVICES
● User Orientation Programme at the beginning of the new session.
● Lending Service (for undergraduate students one book for one week)
● Reprography Service
● Reference Service
● OPAC Service
● Newspaper Clipping Service
● Book Deposit scheme at (University Exam time)
● Library Book Exhibition
● Free Internet Facility
● Copy of UG Syllabus
● RTM Nagpur University previous year question paper set available.
● Display of new arrivals
● Display of library books on special occasion
Staff and Library Rules
B.A.Paperset
PHOTO GALLERY AT THE END
Syllabus
E-Resources for Library